This week mergers and acquisition news is all about Disneys acquisition of 21st Century Fox. It really adds a solid amount of glitter on the due diligence and dataroom industry:
Nearly two years after Disney's multi-billion dollar deal to acquire key entertainment assets from 21st Century Fox was announced, the Disney-Fox acquisition has been completed to the tune of $71.3 billion. The acquisition wil become effective at 12:02 a.m. Eastern Time March 20, 2019.
21st Century Fox announced that the long-standing deal for the Walt Disney Company to acquire its key assets, including the 20th Century Fox film and TV studio, Fox's entertainment cable networks, and its international assets, has been completed. Read 21st Century Fox's statement below: See more…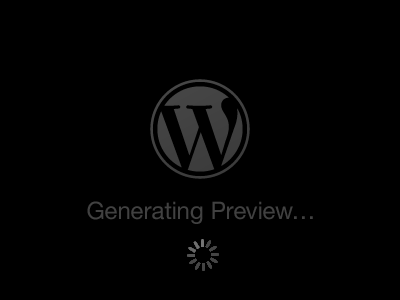 As of 12:02am Eastern today, Disney has closed its acquisition of 21st Century Fox .
The goal of the enormous deal is to help Disney position itself for a streaming-centric future. The company has already taken a step in that direction with the ESPN+ streaming service, and it has plans to launch another service called Disney+ later this year, which will include new shows based on the Star Wars and Marvel universes, as well as Disney's entire movie library.
In addition, the deal solidifies Disney's already dominant position in Hollywood, as seemingly the one studio that can still reliably draw massive audiences to movie theaters. Thanks to its previous acquisitions of Marvel and Lucasfilm, Disney has had the No. 1 movie at the worldwide box office for each of the past four years, and in 2018, it released three of the top four films, while Fox had two movies in the top 10. Via techcrunch.com
Also acquisitions continue in the pharmaceutical industry: Today Merck (MRK)
Merck , known as MSD outside the United States and Canada, this week announced the completion of its acquisition of Antelliq Corporation from funds advised by BC Partners. Today's announcement positions the company as a global leader in animal health digital tracking, traceability and monitoring technology and complements the existing portfolio of vaccines and pharmaceuticals. Antelliq will be an operating unit within Merck Animal Health.
"The animal health industry is rapidly evolving with revolutionary digital solutions to manage the health and well-being of livestock and companion animals with animal identification, animal monitoring and smart data management as critical components of this technology," said Rick DeLuca, president, Merck Animal Health. "Through our commitment to the Science of Healthier Animals®, we are dedicated to advancing the health and well-being of animals and the people who take care of them. We are excited to take this step forward with Antelliq and its brands, Allflex Livestock Intelligence, Sure Petcare and Biomark, as we add market-leading technology and services, which extend the range of solutions we can provide to our customers." Merck Adds Digital Monitoring Systems with Antelliq Acquisition | Bovinevetonline
What's more:  Acquisitions and merges also happen in the digital agency's business.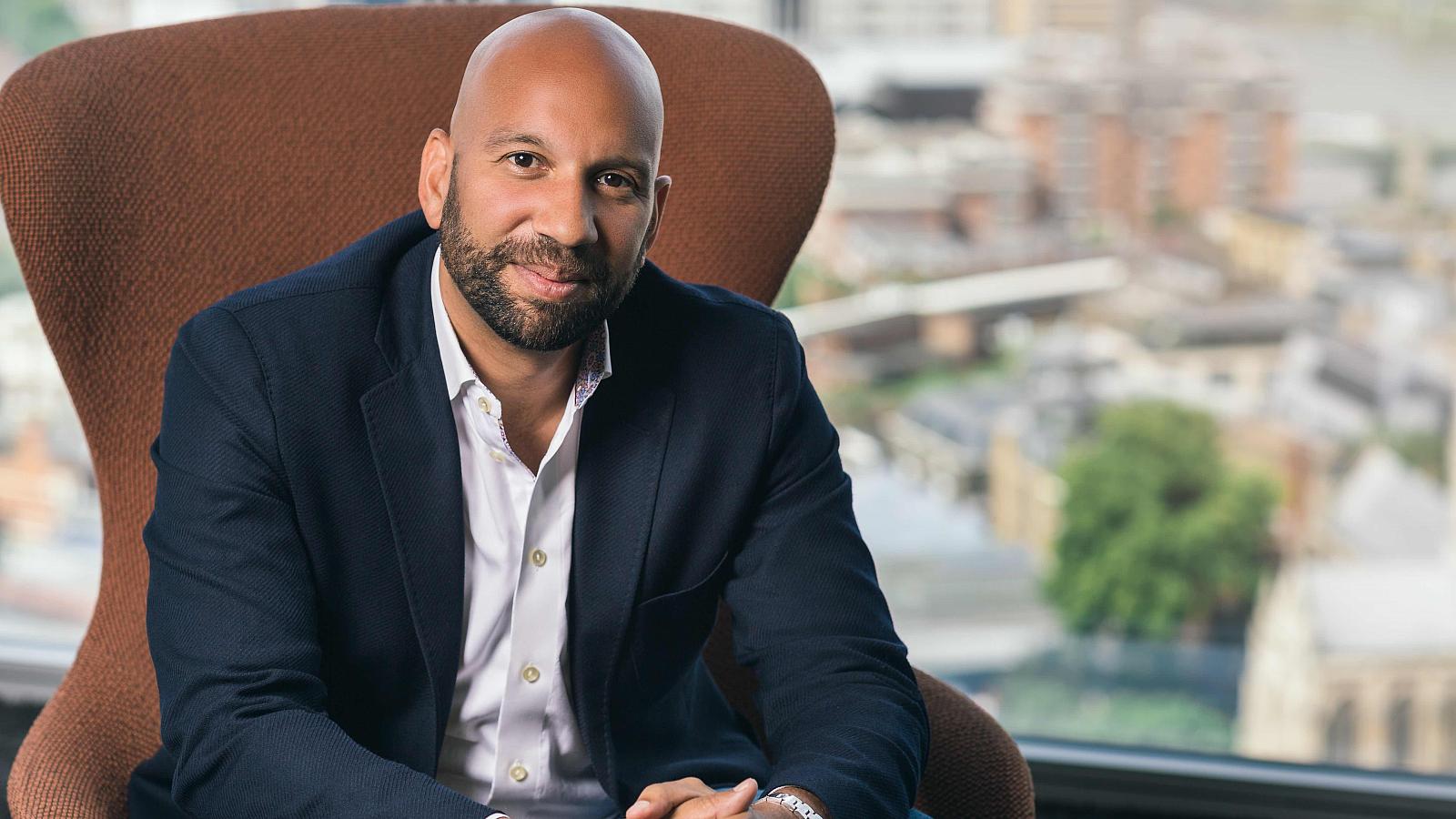 Global digital agency Jellyfish has established its first presence in the North after acquiring Warrington-headquartered Latitude from TransUnion (formerly Callcredit).
Latitude will become fully integrated into the Jellyfish group, which employs over 700 people across 18 offices worldwide. The deal coincides with the launch of Jellyfish's new office in Dubai – Latitude also has a base there. See more…